Statue Deity Zeus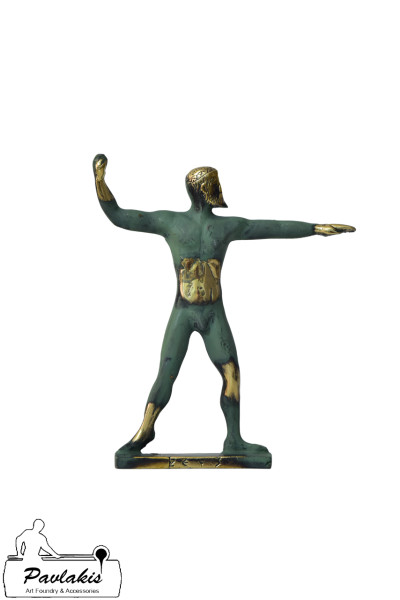 Dimensions:
23.00cm x 23.00cm
Zeus is the father of Gods and men, who ruled the Gods of Olympus. God Of Heaven, Thunder, Thunder, Law, Order and Justice.
Handmade brass sculpture, with Quality Guarantee.
Traditionally made by the method of casting metal and by oxidation similar to the museum.
The products are handmade and for their production it takes 5-7 days.